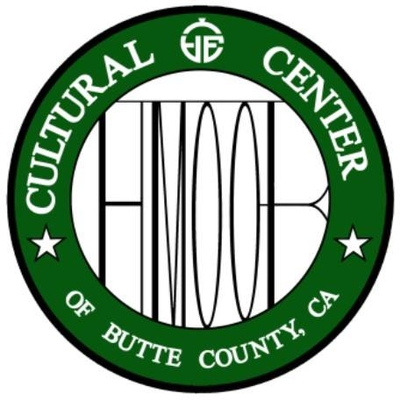 Hmong Cultural Center Of Butte County
Publicly Sourced
Last updated in
Arts & Culture

Immigration

Other
Hmong Cultural Center of Butte County was founded in 2000 as a non-profit 501(c)(3) organization in Butte County, California.
The mission of Hmong Cultural Center of Butte County (HCCBC) is to improve the lives of individuals and families through culturally sensitive education, advocacy, support, and services.
The vision of Hmong Cultural Center of Butte County is to empower individuals to overcome challenges.
​HCCBC strives to preserve essential Hmong beliefs and restore acceptable cultural practices and
values. HCCBC provides resources, community based family support and empowerment through the promotion of health, education, cultural integration, and social services to strengthen Hmong families and communities throughout Butte County.
It is the center's firm belief that education and cross-cultural awareness can bring desirable outcomes to the community.