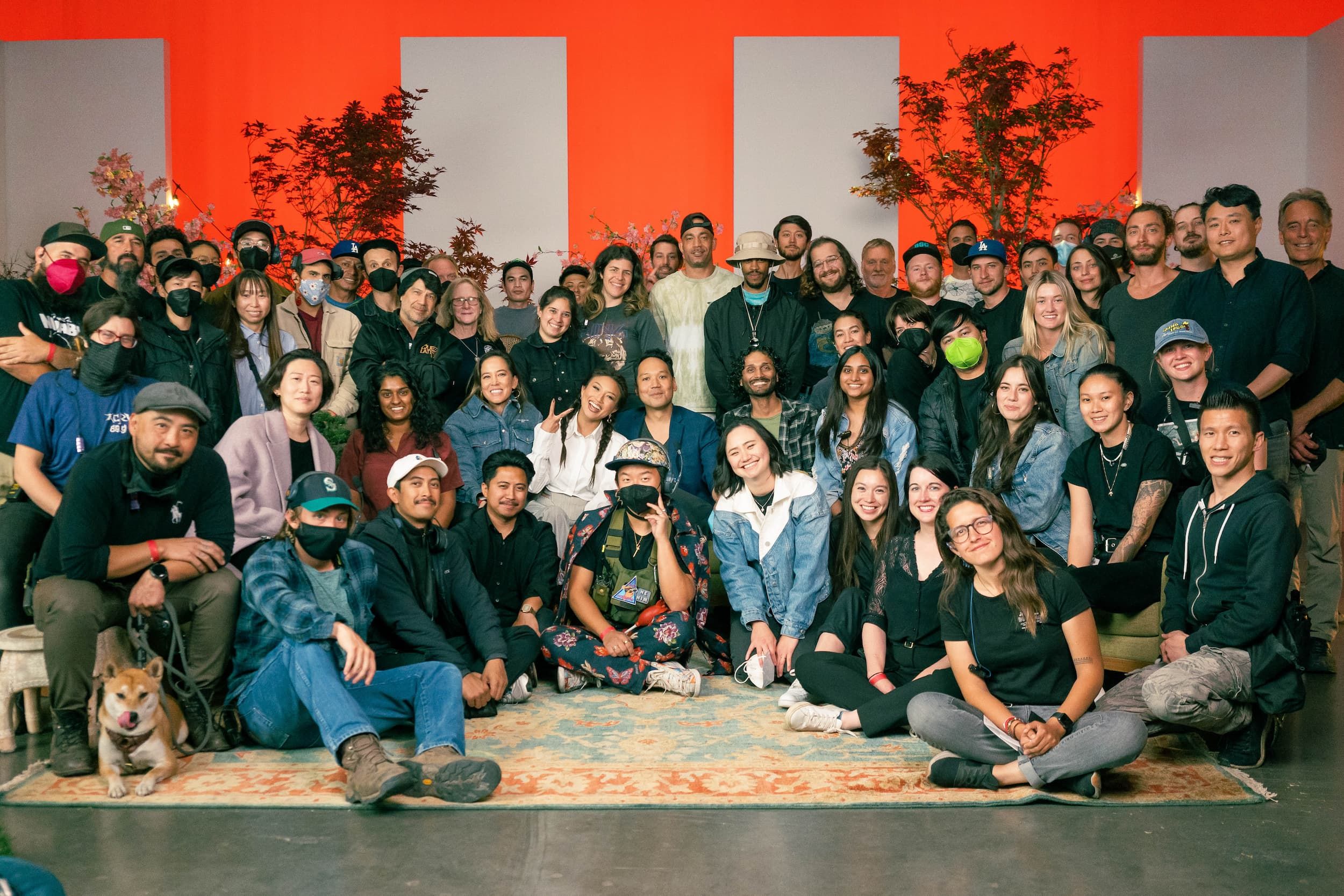 We prosper when we come together
With The AAPI Nonprofit Database, it's never been easier to discover and connect with organizations on the front lines of the AAPI movement.
Our mission is to connect the community to AAPI nonprofit organizations across the country through one comprehensive, up-to-date, and interactive tool.
With support from the Walmart Foundation and built by The Asian American Foundation, we hope this resource can be a critical tool to build bridges between donors, foundations, corporations, and AAPI nonprofit organizations.
Use this tool to explore the thousands of AAPI-focused initiatives happening every single day. Whether it's finding an organization to donate to or an organization to volunteer with, The AAPI Nonprofit Database is your one-stop-shop for discovery. Together we can build towards a safe and inclusive future for all AAPIs.
About The AAPI Nonprofit Database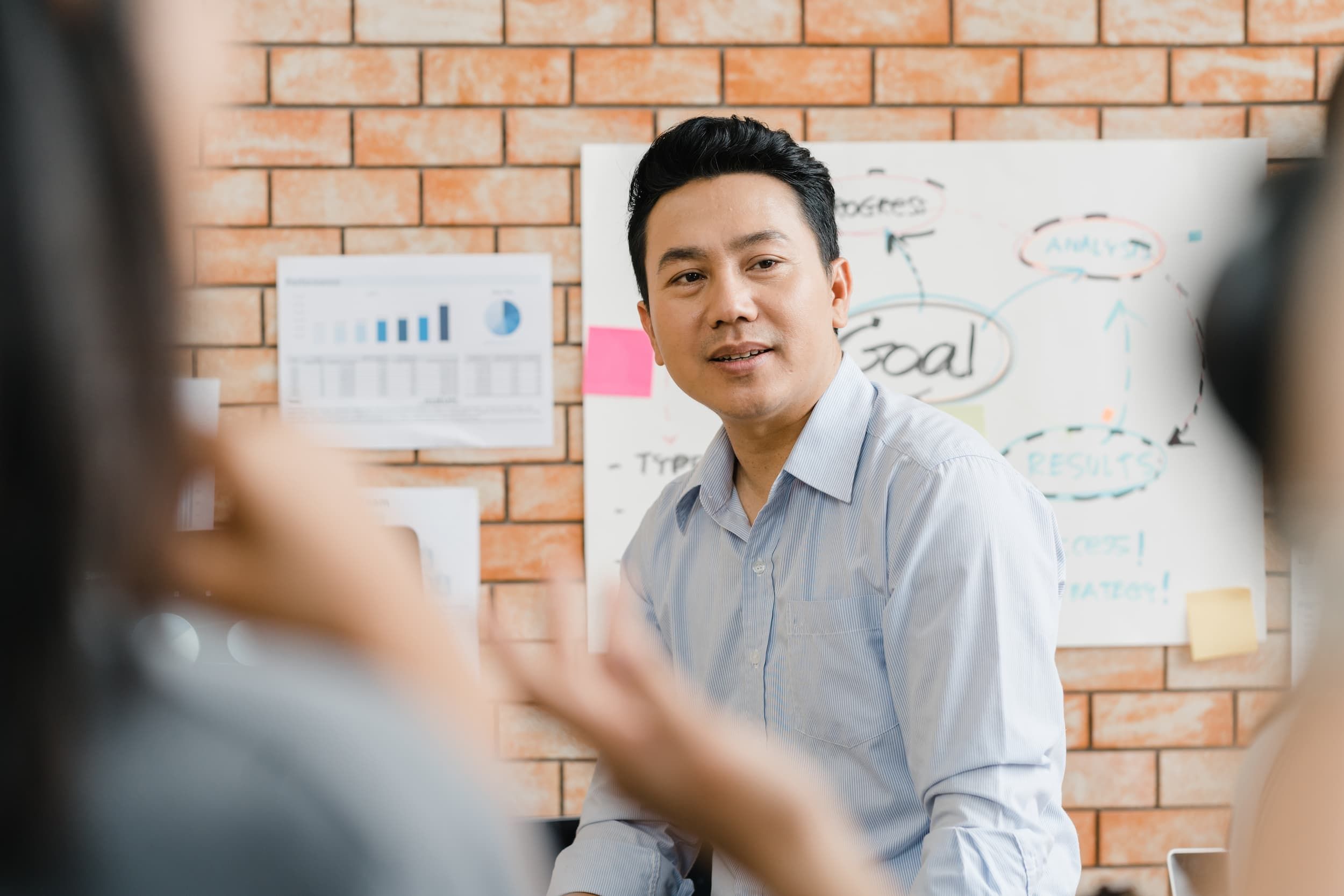 Comprehensive data, delivered
We make data available in one place, so relevant information and ways to engage are at your fingertips. We collect and cross-reference data from several sources — including recent, self-reported information — so that you can be sure our data is reliable and up-to-date.
Explore the Data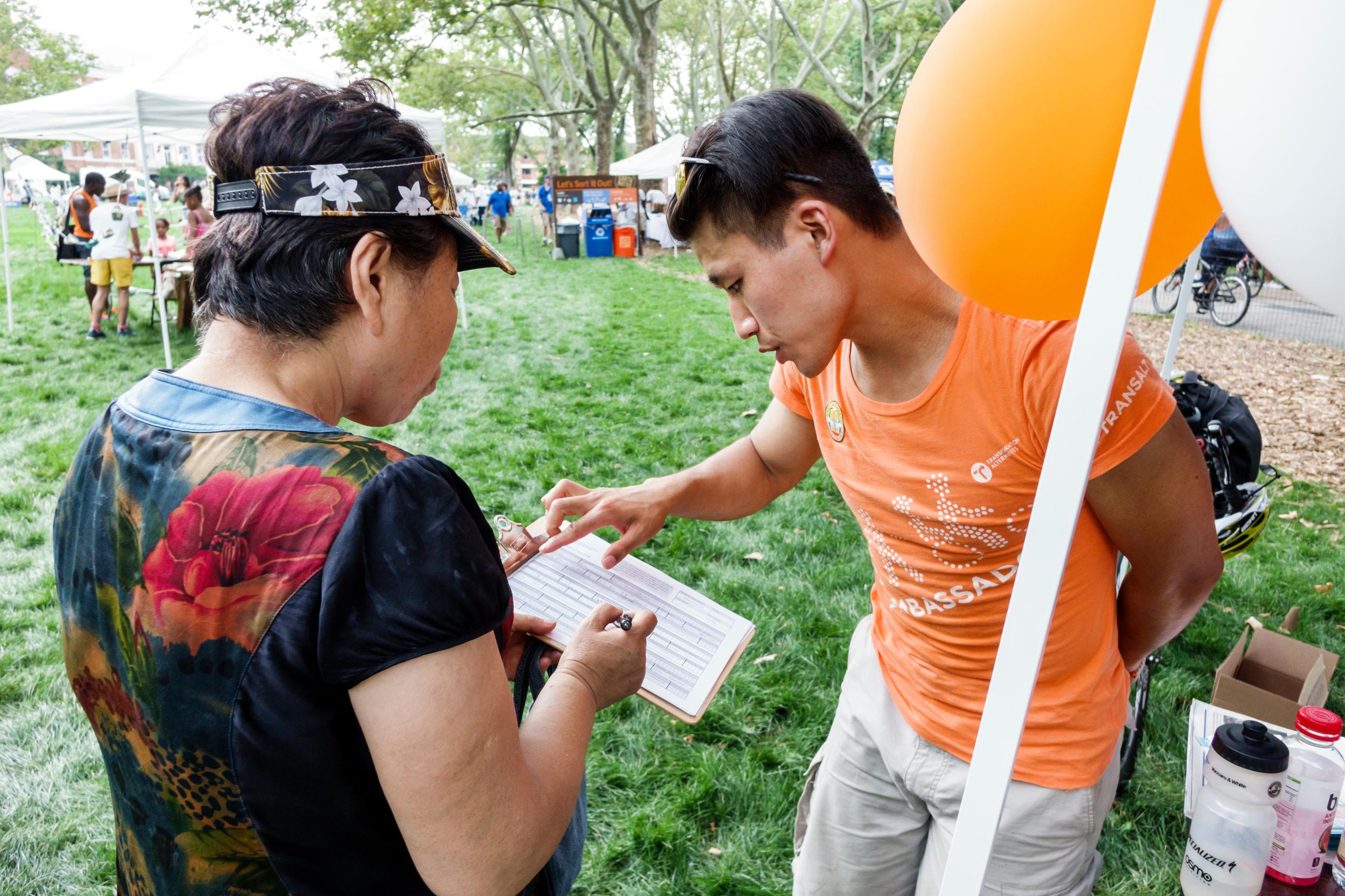 Making giving more accessible
Our active catalog of participating organizations covers a vast range of AAPI causes and communities. With our navigation and filter features, it has never been easier to discover new organizations and make a meaningful impact.
FAQs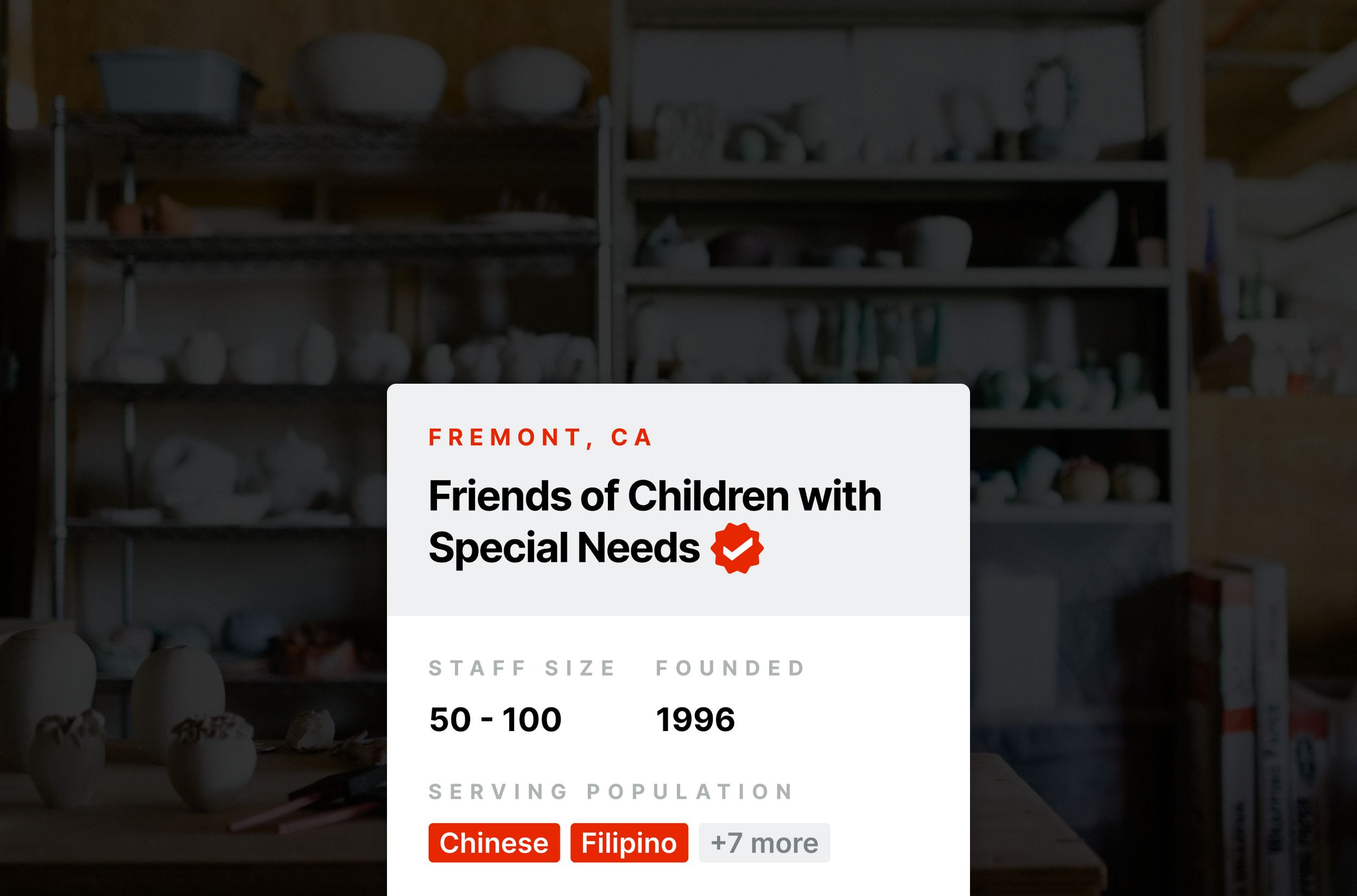 Verified organizations
Any organization with a red check mark has recently self-reported their information to Give in May, a nationwide giving campaign supporting AAPI nonprofits, or submitted their data directly to us. You can easily filter any view to see only Verified Organizations.
View Verified Organizations
Frequently Asked Questions
What is The AAPI Nonprofit Database?

An interactive resource that connects donors and the broader community to AAPI nonprofit organizations.
Why was The AAPI Nonprofit Database created?

For too long the AAPI community has been under resourced and underfunded. The database was created to connect interested donors, curious volunteers, and the broader community with AAPI nonprofit organizations. We hope to provide motivated donors with a database containing validated/updated information and give organizations a platform for greater exposure and additional fundraising opportunities.
Who is likely to use this database?

While the database is intended to be useful for prospective donors, we hope it will be beneficial for all audiences who want to support or learn more about organizations serving the AAPI community.
Where does the data on organizations come from? Is it verified?

Data from listed organizations may come from two places, depending on how they're listed on this platform. If they are "verified" and have a badge on their profile, they have opted in to participate and are providing data directly from the organization. Organizations without a "verified" badge have their data sourced from their most recent Form 990 via the Candid Essentials API.
What organizations qualify to be listed?

Any IRS-registered 501(c)(3) organization that focuses on serving the AAPI community.
I'm a qualifying organization. How do I get on the database?

To submit an organization for consideration for The AAPI Nonprofit Database, please fill out this form.
Is there a difference between being Listed and being a Verified Organization?

In the database, Listed Organizations are any 501(c)(3) organization that focus on serving the AAPI community Their data comes from their public Form 990. Because it doesn't come directly from the organization, the information may be out of date and therefore is not "verified."

Verified Organizations on the other hand "opt-in" to enjoy several benefits: (i) they will receive a virtual badge signaling that they are "current" (i.e., an indication that their information is accurate and updated); (ii) they will be featured in the home page on a more frequent basis than non-verified organizations; and (iii) they will be listed when search results are filtered to include only verified organizations. Additionally, opt-in organizations will receive reminders on an annual basis to update their information.
Why should I be a Verified Organization in the database?

Verified Organizations have the opportunity to gain visibility from TAAF's corporate partners, government contacts, individual donors, and the broader public, which may result in additional fundraising opportunities and the opportunity to connect with partners who share similar goals.
My organization is listed on this database, but I want to be a Verified Organization. How do I do that?

We want to encourage organizations who are not listed to participate, and those who are listed to take ownership of their information. Organizations may opt in to provide validated information by registering for Give in May, responding to TAAF's initial outreach effort, or on the database website.
Is there a fee to list my organization?

No, there are no fees to submit your organization or be listed on the database.
Can an organization be removed from the database?

Yes. If an organization would like to be removed from the database, they may opt out by completing this form.
Does TAAF take a percentage of the funds that are donated to organizations through the database?

No, our main goal is to provide a free and accessible platform to connect funders and the broader community to AAPI nonprofit organizations. At this time, donations can only be made directly on the participating organization's website or through their profile page on Give in May.
Sponsors
---

The Asian American Foundation

TAAF serves the Asian American and Pacific Islander community in their pursuit of belonging and prosperity that is free from discrimination, slander, and violence. The AAPI Nonprofit Database is designed to further amplify TAAF's mission and work towards ensuring that AAPI causes and communities are funded and supported.

---

The Walmart Foundation

The Walmart Foundation is on a mission to create opportunities so people can live better, one community at a time. With diversity, equity, and inclusion at the heart of their philanthropy, their support makes The AAPI Nonprofit Database possible.