The Asian American and Pacific Islander database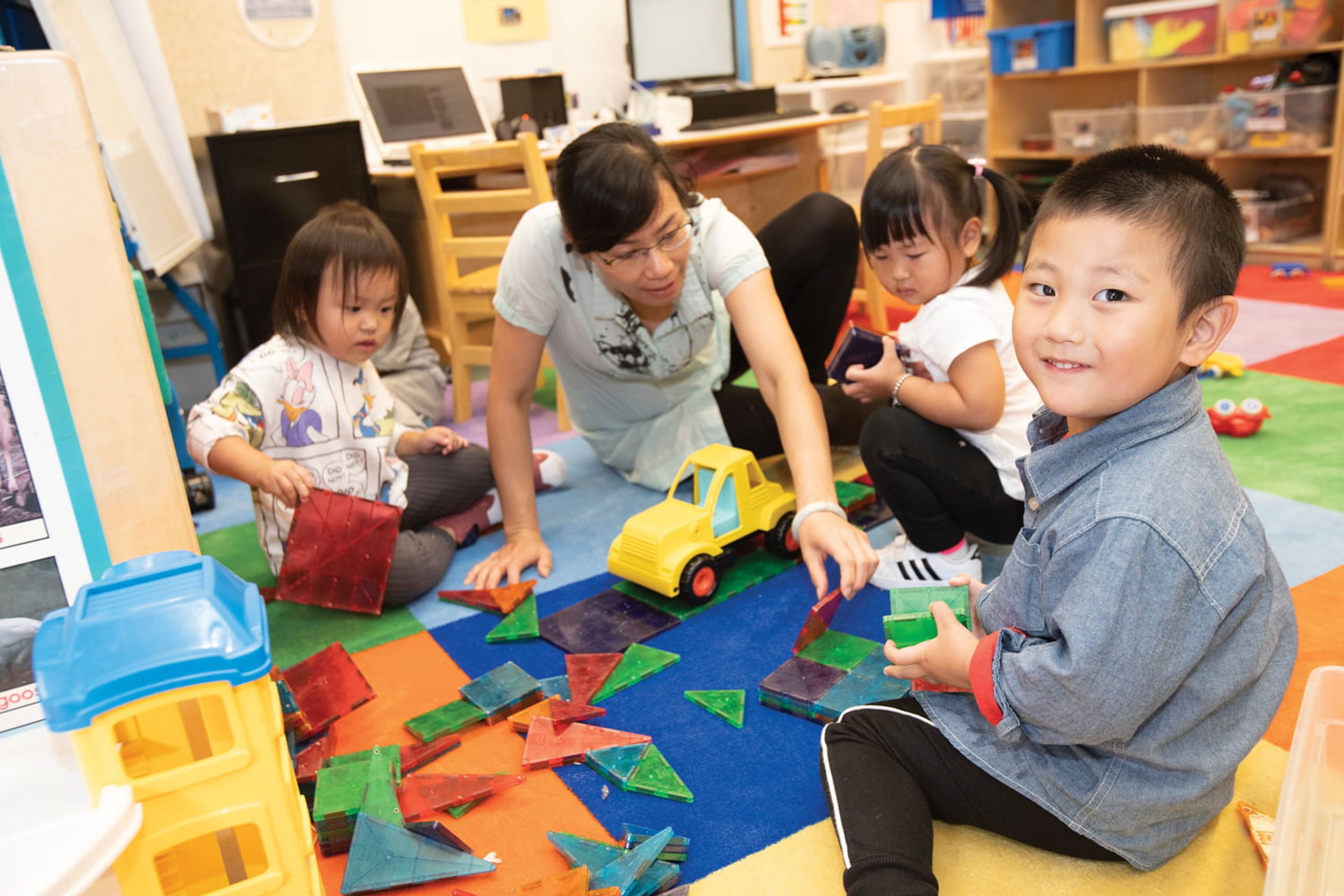 The AAPI Nonprofit Database is an interactive resource to find and connect with AAPI organizations, focusing on Anti-Hate Initiatives
Explore or find AAPI Nonprofit Organizations
About The AAPI Nonprofit Database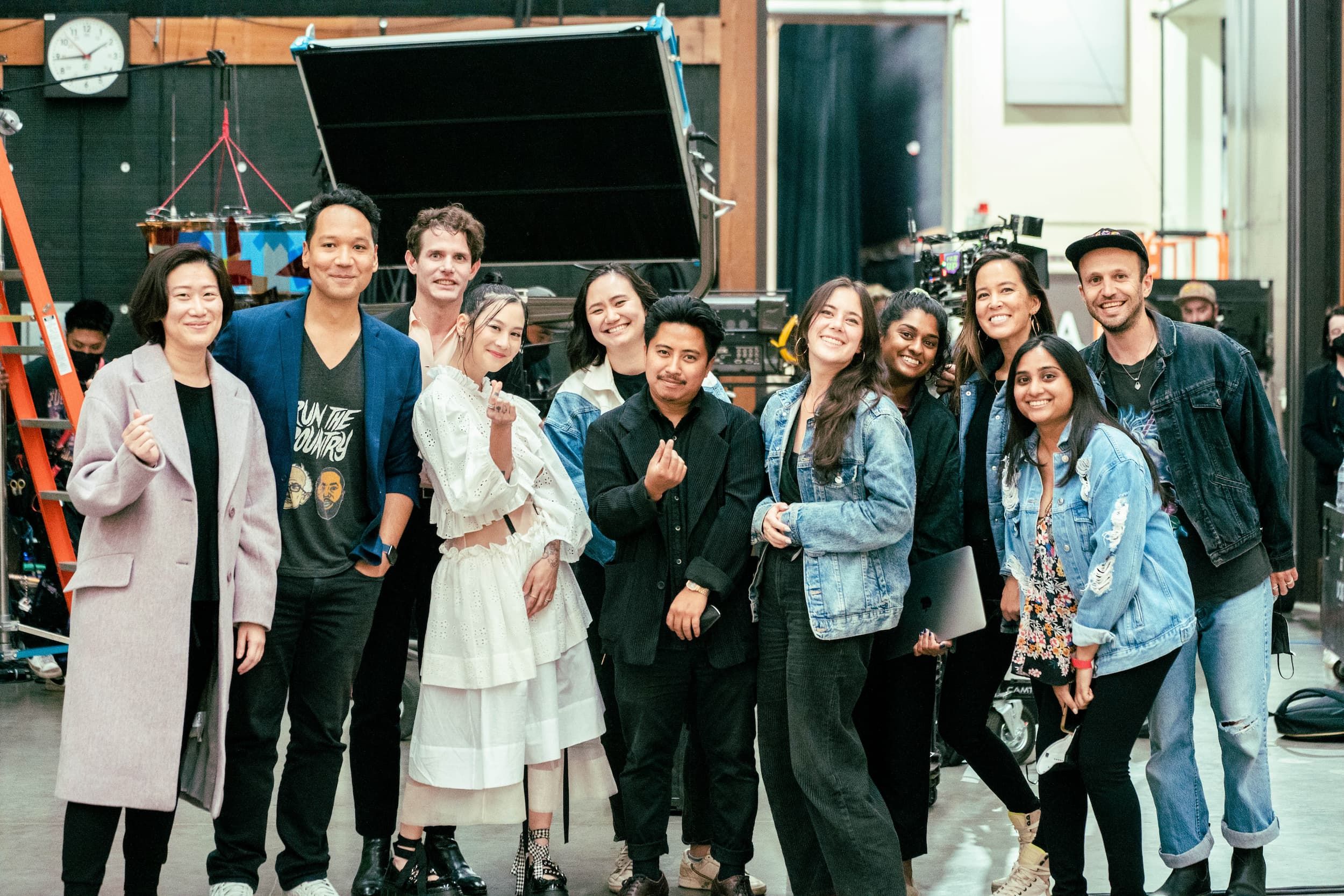 Calling all AAPI nonprofits
Join The AAPI Nonprofit Database to get discovered, connect with donors, and accelerate your impact.
Get Listed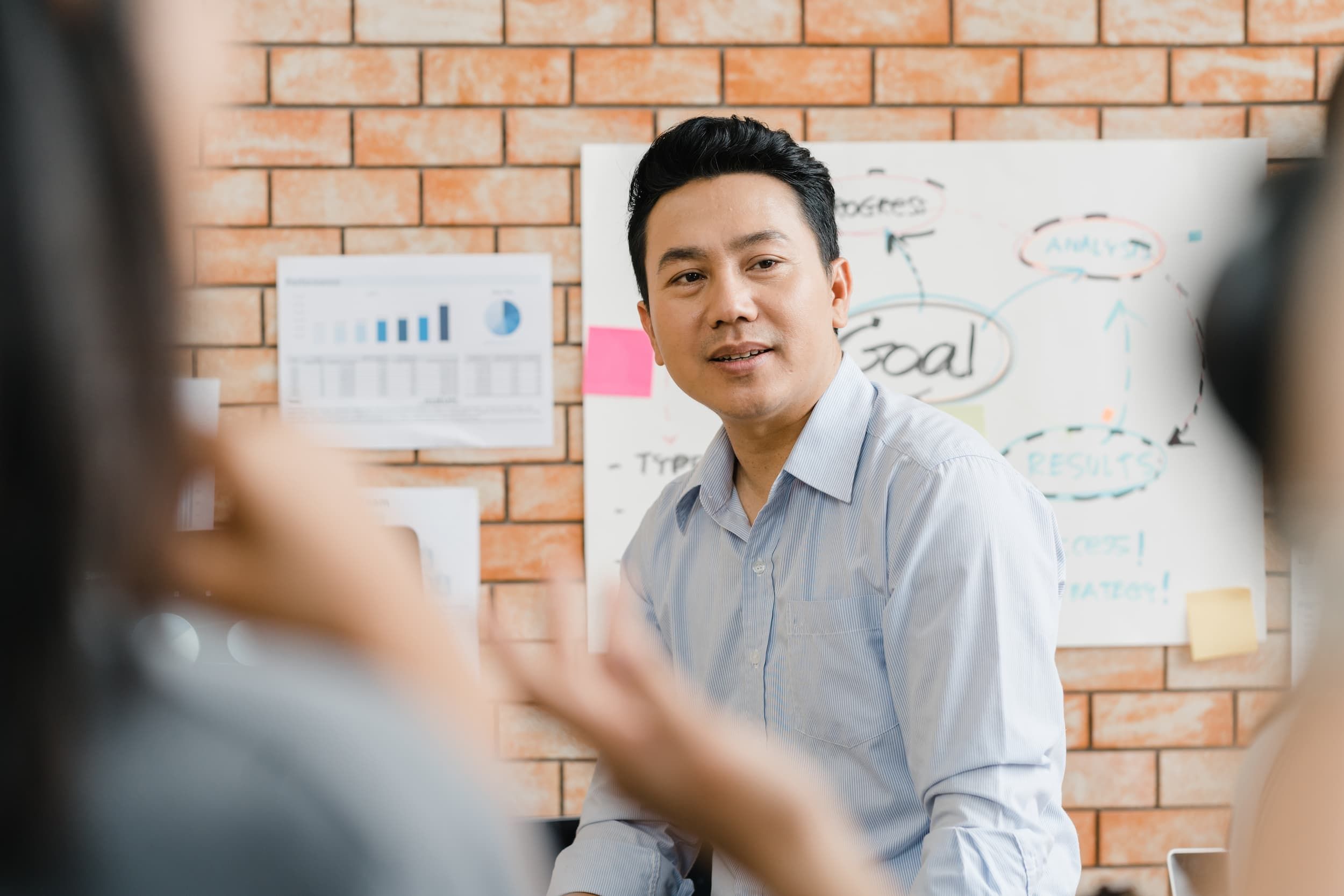 Comprehensive data, delivered
We make data available in one place, so relevant information and ways to engage are at your fingertips. We collect and cross-reference data from several sources — including recent, self-reported information — so that you can be sure our data is reliable and up-to-date.
Explore the Data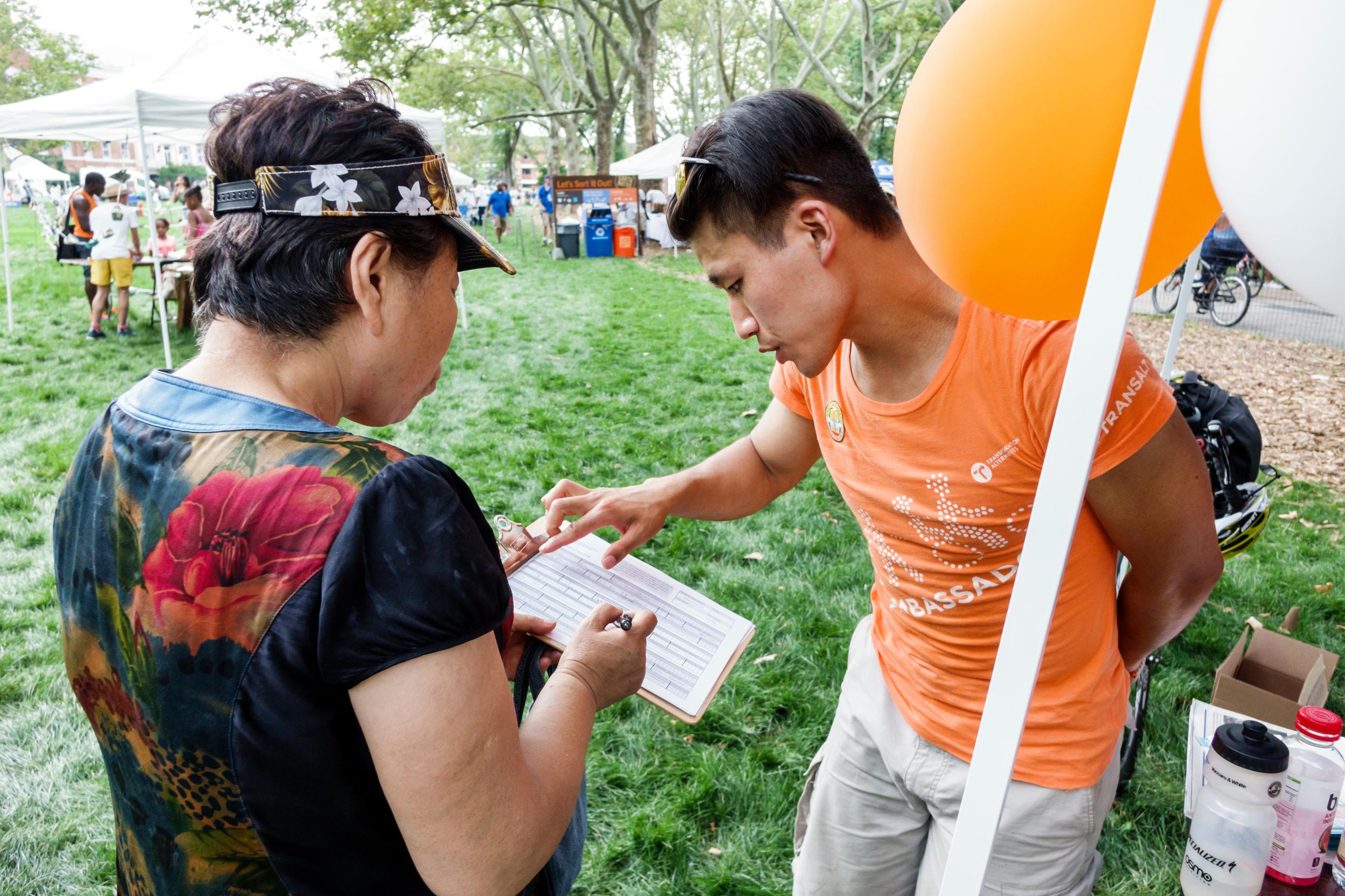 Making giving more accessible
Our active catalog of participating organizations covers a vast range of AAPI causes and communities. With our navigation and filter features, it has never been easier to discover new organizations and make a meaningful impact.
FAQs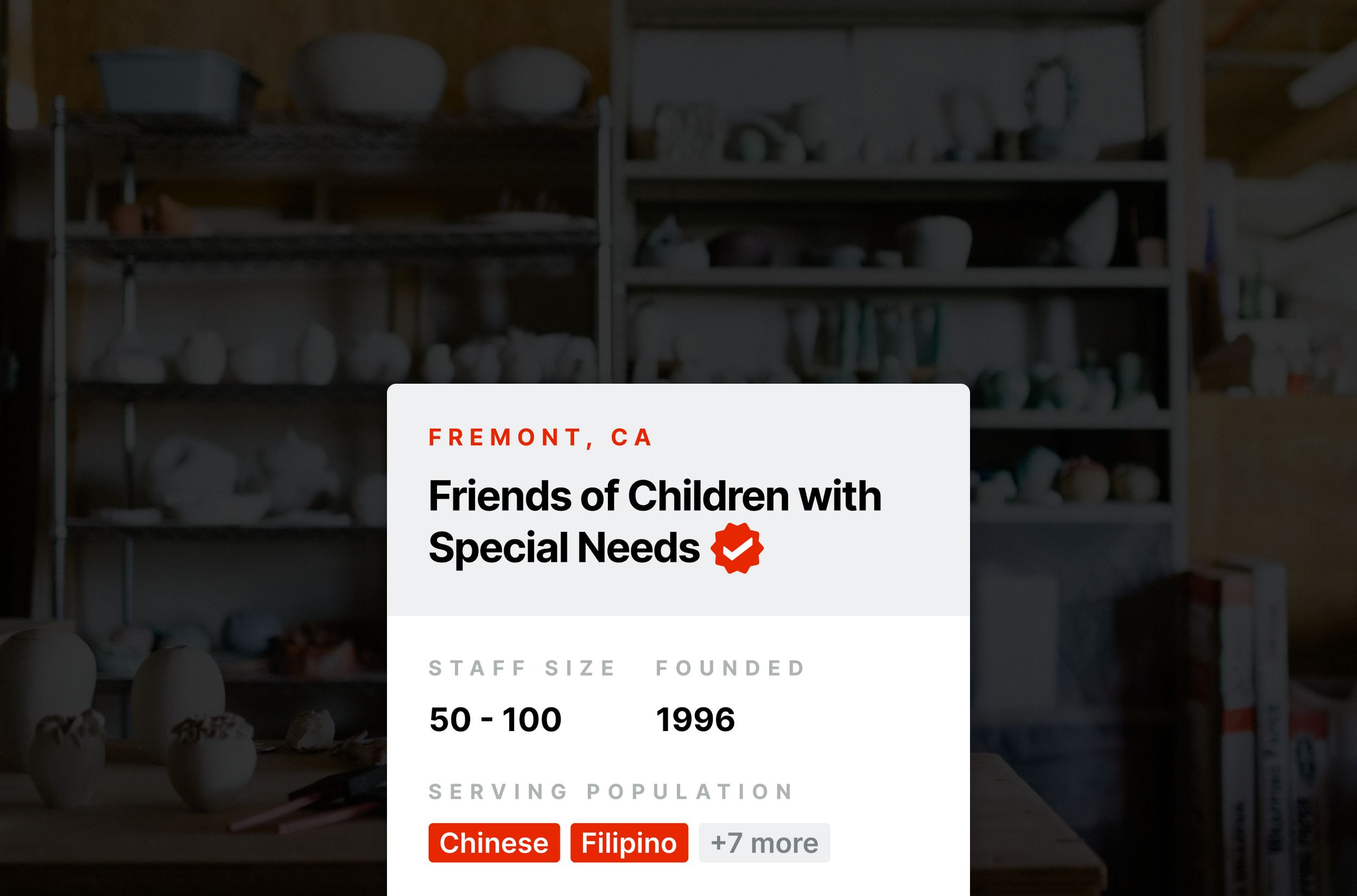 Verified organizations
Any organization with a red check mark has recently self-reported their information to Give in May, a nationwide giving campaign supporting AAPI nonprofits, or submitted their data directly to us. You can easily filter any view to see only Verified Organizations.
View Verified Organizations