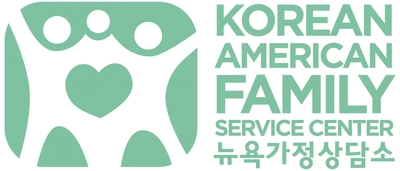 Korean American Family Service Center, Inc.
Publicly Sourced
Last updated in
Anti-Hate & Anti-Racism

Domestic Violence

Health & Well Being
Our mission is to support and empower adults, youth and children to lead safe and healthy lives based on dignity, compassion, and mutual respect. We are committed to preventing and ending domestic violence and sexual assault and creating a violence-free society. All of our services and programs are offered in a holistic, culturally and linguistically appropriate way.