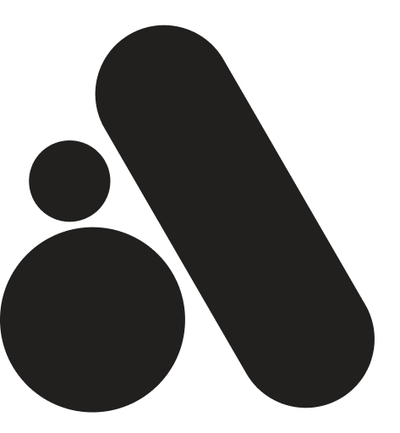 Asian American Collective
Verified by Organization
Last updated in
Bangladeshi

Burmese

Bhutanese
Asian American Collective is the brainchild of co-founders Grace Lee, Caroline Yim, and Zeena Koda. As music industry vets and first-generation Asian Americans, the trio was passionate about creating and cultivating a true community for Asian Americans in music, entertainment, and creative spaces.
Launched in January 2020, AAC has focused on building meaningful connections through mentorship and being a vocal presence through activism and education. In a space that has historically lacked Asian representation, the founders bonded over the need to build community and unity.
AAC is focused on building a strong community base through professional development and mentoring opportunities, as well as through building personal 1:1 relationships. The group has developed a strong cultural presence and focuses support on moving the Asian American creative community forward.